RealNewsUK.com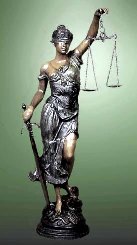 The Political Vortex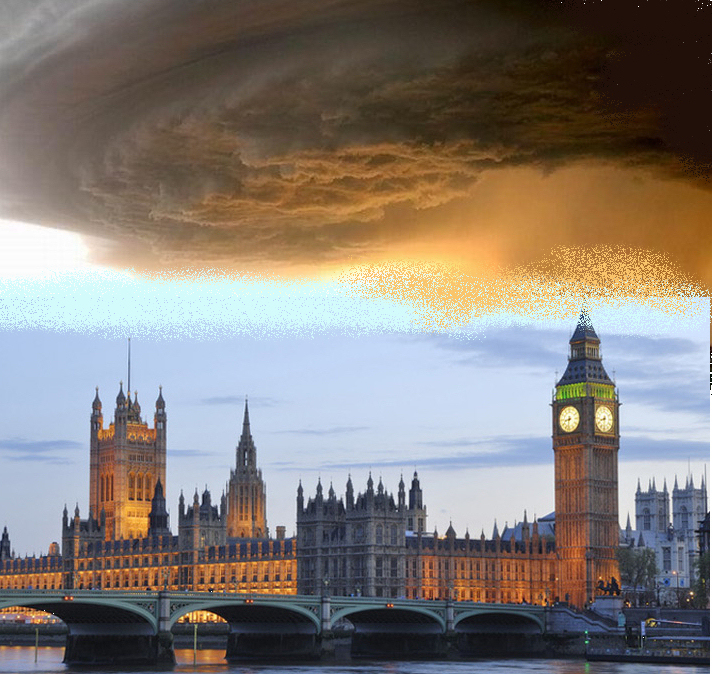 THE GREAT ROYAL MAIL ROBBERY
Privatisation
The City of London pulled off a historic 1Bn fraud on UK taxpayers during the privatisation of the Royal Mail.
The Privatisation of th Royal Mail could have helped pay off the UK national debt ending Austerity for the whole nation.
Pressure on the Government over the botched Royal Mail sell-off intensified as more hedge funds were unmasked as key investors in the flotation and the chairman of a committee of MPs condemned the "corporate masonic lodge" that profited at the expense of taxpayers.
After resisting months of pressure to name the 16 priority investors who were allowed to buy a 22 per cent stake in the Royal Mail ahead of the public, the Business Secretary Vince Cable finally buckled on Wednesday.
City Advisors linked to investors they recommended.
The list reveals the Government's preferred investors included some of the most aggressive hedge funds in the world as well as investment firms which had close links to the financial institutions paid by the Department for Business to advise them on the sale.
The equity arm of Lazard, the department's key adviser on the sale, was among those given "priority" status reserved for long-term investors
It was also revealed that Goldman Sachs, another government adviser on the sale, is partially owned by some of the investment companies which were also given priority to buy a stake in the new business.
Parliaments Public Accounts Committee.
Margaret Hodge, chair of Parliament's financial watchdog the Public Accounts Committee, told company representatives who were appearing in front of her committee:
"You have 16 priority investors who made a killing [out of the sale].
And it leaves the general public with that uncomfortable feeling that there is just too cosy a relationship between [you] and these investors.
"You all know each other. You work together. You trade with each other. You are part of this little clique and we the ordinary taxpayer lose out on it.
That is really, really uncomfortable. It just feels wrong.
It almost feels to me like an institutional masonic lodge."
Conservative Party Donor
A big donor to the Conservative Party, Sir Paul Ruddock, hedge fund Lansdowne Partners, former boss and co-founder.
Chancellor George Osborne's best man
. Peter Davies, sat on the management committee.
In Parliament
David Cameron said the Royal Mail sale was 'a success for our country.'
Ed Milliband attacked David Cameron saying,
"The sale was grossly undervalued – shares sold for £1.7bn at privatisation are now worth £2.7bn," he said.
And who cashed in? Twelve of the 16 so-called long-term investors made a killing worth hundreds of millions of pounds within weeks.
The more we know about this privatisation, the bigger a fiasco it is.
A national asset sold at a knockdown price, a sweetheart deal for the City and the Government totally bungled the sale.
Everything about this privatisation stinks."
(edited) The Independent. Jim Armitage , Oliver Wright Wednesday 30th April 2014
Return to Front Page